"We must become the change we wish to see." — mahatma gandhi
In Touch: Bo's Beginnings Article
This site is created to promote Bo Bice and his dedicated fans. Many of the photos, banners, gifs and videos have been created by adoring fans. I have chosen my favorites to feature and share. Creators of any gifs or banners on this site are being honored for their artistic abilities and devotion to Bo Bice. Thank you for visiting, I hope you enjoy your time here.
Click here to listen to "Inside Your Heaven" and an interview with Bo
Bo Bice "See The Light"
Click to Play THE REAl THING VIDEO
Sunday, January 29, 2006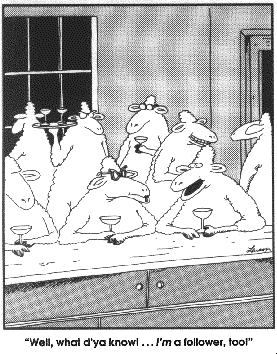 It's true, I did it. Curiousity was killing this cat.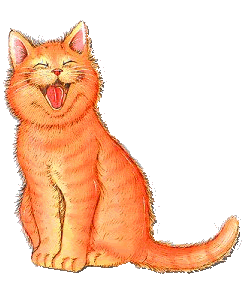 I've never been much of a joiner, especially since experiencing past joining endeavors; book clubs, you know, you read books, then get together over bottle(s) of wine or margaritas and review what you may or maynot have gotten out of that week's novel of choice. Writer's groups, (let's rip each other's work apart over tenses and adjective useage, story lines)...Art clubs discussing art history, painting groups, where we all would sit together and paint. In these groups at least I'd walk away with new perspectives, knowledge, good and bad information, more of a personal growth situation.
I've just never been one to join the type of clubs or groups where you just sit around with a group of "wimmen" (Texas-speak) talking about problems, issues, whatever, just, well, No. Our neighborhood country club has extended numerous invitations to "Come, visit, see what fun you can have with us!" As they list all the 'ladies who lunch, ladies who tennis, and ladies who golf' opportunites. No.
It was inevitable that I become a 'Bo's Peeps'. (Besides I found that killer outfit...) Ah, the things one can do in the name of True Love. (big sigh here)
Sunny Skies and Much Love.
Link